Earthlore Family Tour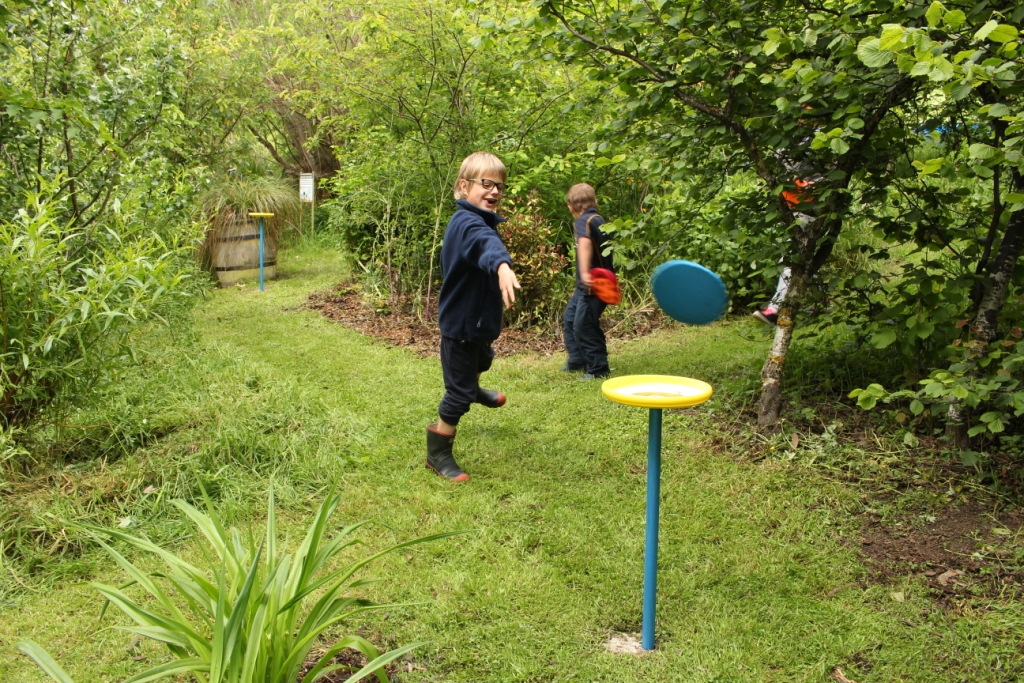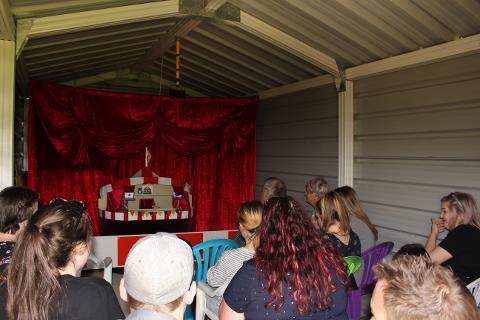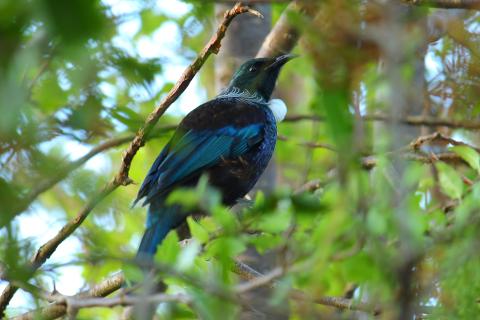 天數: 2 小時 (左右)
产品编号: PG0H5X
Do you have
what it takes to solve the Myrtle the moth murder mystery? Come and meet
Inspector Insector to find out. And while you are here, play a round of mini
Frisbee Golf in our developing Food Forest; watch The Great Orlando's Magical
Flea Circus puppet show and dress up in our traditional Gypsy caravan for an
interesting photo or two.
*Learn of
our efforts to conserve The Catlins insects
* SeenBellbird, Tui and Kereru up close
Please note: these birds are not
domesticated and so we cannot guarantee they will be around
but most days they can be seen on the feeders or
in the trees close by)
Garden tour Inclusions:
*A personalized,
guided tour of Earthlore
*We supply foam rubber Frisbees and score sheets for you
to play mini Frisbee golf.